Build a learning path toward Cultural Agility and Inclusive Leadership with our online and in-person training programs.
Our extensive offer allows you to choose the modality that suits your needs:
live-instructor-led training on-site or virtual

online courses on our platform

hybrid training that combines trainer-led sessions and online self-paced study

standard or tailored programs
group program – on demand
Understanding cultural differences
We partner to fine-tune the design* of this popular training program for groups.
from 49,- Euros / hour / person
group program – on demand
We partner to fine-tune the design* of this training program for small groups.
from 69,- Euros / hour / person
1 to 3 persons – on demand
Starting an assignment abroad
Prepare an assignment in a new culture with up-to-date frameworks and broaden communication skills.
from 69,- Euros / hour / person
duration: 1 hour to 6 hours
nb of attendees: 1 to 100 
modalities: in-person – online – hybrid
mode.s: lecture – hands-on activities – a serious game
follow-up: standard – coaching – consulting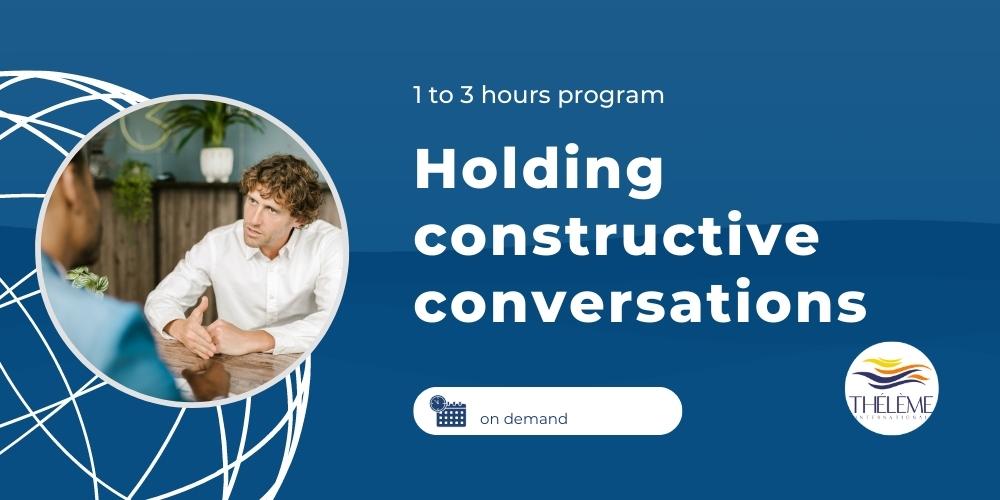 group program – on demand
Holding constructive conversations
A short program drawing on conversational skills and real-life exercises to overcome impasses.
from 69,- Euros / hour / person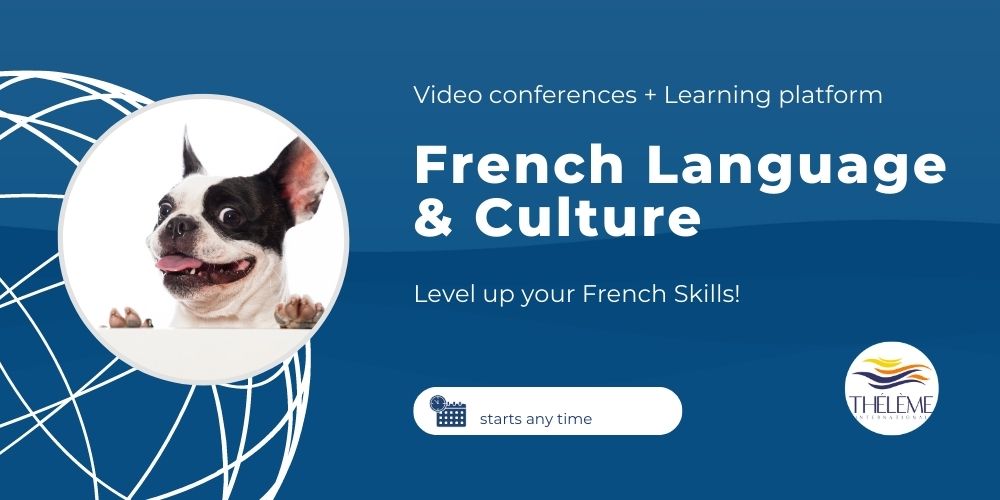 video conferences + learning platform
French language and culture
. at all levels, starts anytime
. seasoned, native speakers
. individuals or small groups
from 20,- euros / hour/ person*  
*package: 10 hours/ 6 participants
This course provides complementary insights and/ or downloadable resource to support your growth.
Included in the package 
ENGAGE
Build up your Cultural Agility
This course will equip you with additional agility and fitness in intercultural communication.
Unlock the potential within you or your team and achieve exceptional pursuits
Our intercultural coaching services help you excel in a multicultural workplace, improve your Cultural Agility, and adopt Inclusive Leadership.
Encourage a sense of belonging and inclusivity within your diverse organization
Activate a sustainable and inclusive dynamic within your teams and throughout your organization.
Let's us know your project
Tell us more about your goals and expectations.
Let's start a conversation
Schedule a 30 minutes free call.