Thélème international aims at connecting people and organizations across cultures, at helping them to collaborate in a volatile and complex environment and at accelerating global mobility.
Thélème is the first utopia of the French literature. This abbey, offered by Gargantua to a friend of his, allows Rabelais to describe a society without constraints or conflicts as the residents of Thélème, men and women, have by nature a sense of honor and responsibility.
In this humanist vein, we postulate that education and self-regulation are the pillars of an open society that offers equal opportunities to its members.
Founded in 2008 in the Netherlands and then relocated in France, Thélème international was dedicated to education. Our consultants have trained teachers and advised educational organizations and ministries in more than 30 countries.
Recently back in The Netherlands and while still engaged with educators, Thélème international broadens its scope. We deliver our services to individuals and organizations who want to accelerate their agility in a fast-moving, interconnected and complex world.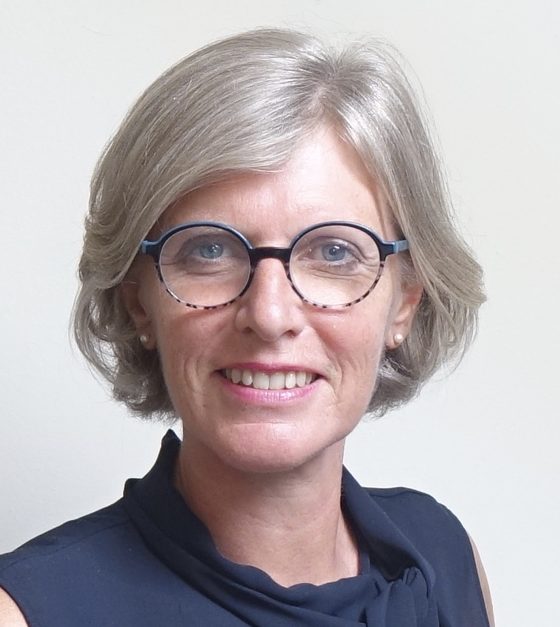 Founded by Catherine Macquart-Martin, Thélème international collaborates with a dozen of consultants from different horizons and culture backgrounds.