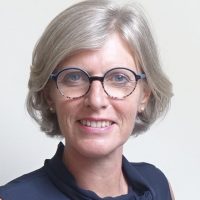 Catherine Macquart-Martin
Director
With more than 25 years of experience in both leadership and operational roles, Catherine brings expertise in global organizations.
Her involvement in organizations from the public and private sectors and in various countries led Catherine to develop an interest in how the benefits of Cultural Diversity go beyond agility and productivity and contribute to overall organizational and personal growth.
From her experience acquired in different fields and theaters, Catherine's approach helps you to debunk the tensions among a diverse workforce and to seize the opportunities of varied perspectives and styles brought by this very diversity.
Other Member